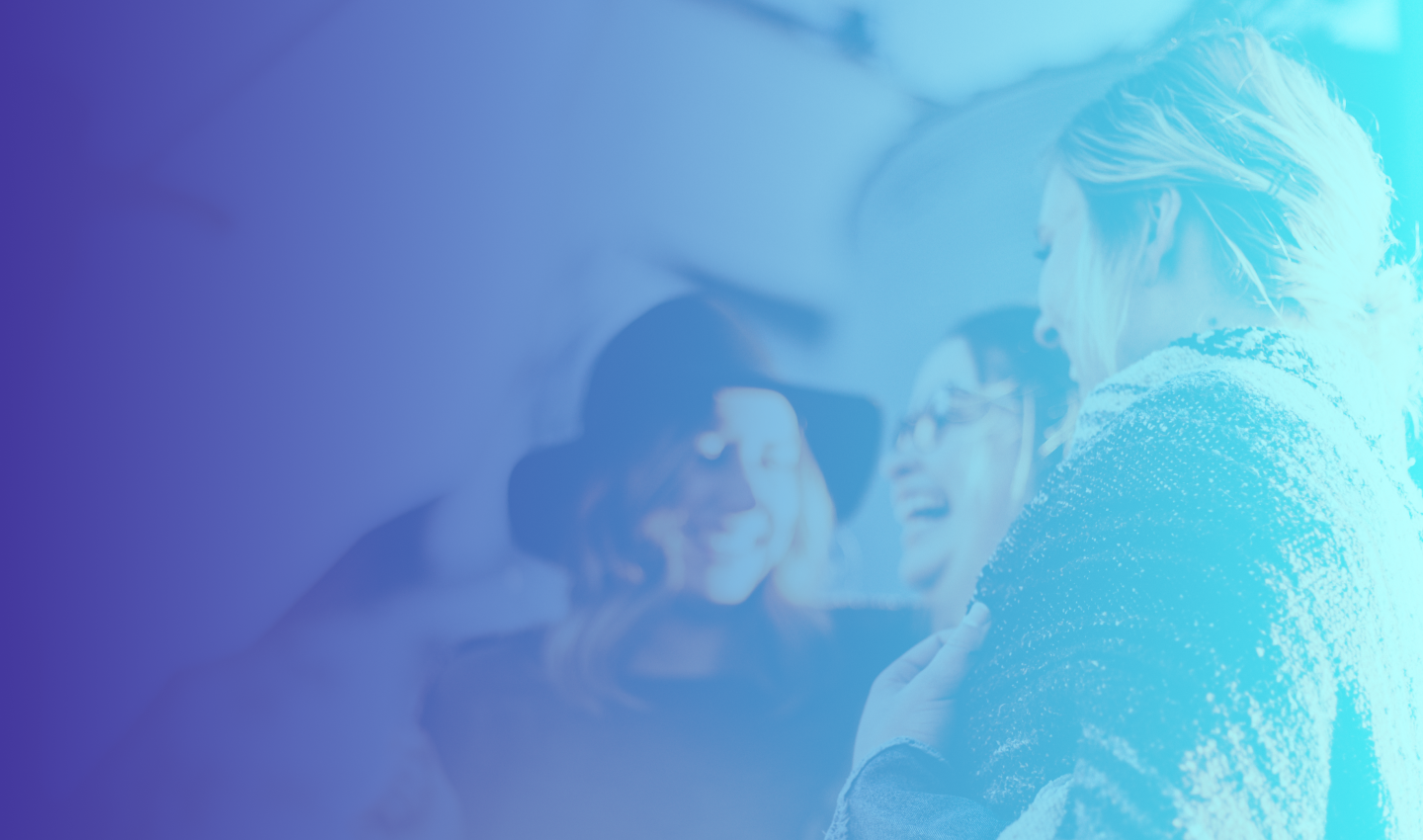 Welcome to the
TalkRemit Agent Program
Become an agent to start or expand your money transfer business with TalkRemit.
The World Bank projects remittance flows to increase to nearly $600 billion by 2021. According to Remittance Prices Worldwide reviews, banks remain the most expensive way of sending money internationally, with an average cost of 10.9% per transaction. TalkRemit is on the edge of fintech innovations to bolster this progress by making money transfers cheaper and easier to access for everyone.
TalkRemit currently serves 8 pay-in currencies, from 20 sending and to 63 receiving countries. Our constant growth makes us more responsive to our partners' and customers' needs. Due to our strong connections with African communities, we can provide a flexible commission for you and the best prices for your customers for major remittance corridors to African countries. Please check the list of the countries and corridors that we are serving.
Check what else we are offering for TalkRemit Agents.
Apply today
Why you need TalkRemit as
your remittance partner.
Digital cashless fast and safe transactions loaded by bank transfer or by card. Sending money to 60+ countries, various pay-out options as cash, bank account, cash collection, electronic/mobile wallets.
Increase store traffic by integrating a growing money transfer volume of African and Asian communities. Very low fees for most money transfer corridors in Africa, covering Horn of Africa countries.
Up to 6% of your commission as an agent in the UK (please reach us for rates in other countries).
Simple to use web interface: Set your margin individually to provide the best price for your customer. Make bulk transactions aka trolley and edit transactions details before sending.
State-of-the art modern POS Terminal with camera/scanner, printer and finger signature is provided to accept secure card payments
TalkRemit Agents Support available 24/7 for you via phone call, live chat or WhatApp.
Become a TalkRemit Agent in few days!
Would you like to set up a remittance money transfer business with TalkRemit? Get ready in few days!
Step #1
Express your interest to become a TalkRemit agent by submitting the web form on this page. We will email you a questionnaire to fill in and return it to us.
Step #2
We will send the form to the Financial Conduct Authority (for in the UK) or other compliance authority based on your country of residence. Questions or delays by FCA might add +1 day to this step.
Step #3
Once approved, you will get access to TalkRemit's portal for agents.
Step #4
Take online training or ask one of our account managers to provide you an offline one.
Step #5
Receive the delivery with a modern POS terminal (we are working with Clover devices) to accept secure card payments.
Am I eligible to become a TalkRemit agent if my business is outside the United Kingdom?
Yes, besides the United Kingdom, we are currently accepting agents from Sweden, Denmark, Norway, Germany, Italy, Netherlands, Ireland, Belgium, Spain, France, Austria, Finland, Bulgaria, Switzerland, Greece, Portugal, Croatia, Malta, Cyprus, and Canada.
What currencies do you accept payment in?
The currency you pay in depends on the country where your account is created. For instance, if your account is registered in the UK you will be able to pay in British Pounds (GBP).
Do UK Agent applicants need a National Insurance Number to apply.
Yes, the UK regulator (FCA) requires you to list your National Insurance Number. If you are unsure where to find your NI number, please refer to the most common documents that show your NI number – NI card, NI advisement, or payslip.
Opportunity is everywhere
Apply today to join TalkRemit Agent network
Support
TalkRemit Support team is here to help you before you decide to become a money transfer agent. Do not hesitate to reach us from 9 am to 6 pm GMT, 7 days a week.
[email protected]
We are responding to emails; just specify your question in the subject.